Translating Science for Change
We work to inform policy staff, health care professionals, and the public about how harmful chemicals put into our air, food, water, homes, schools, and workplaces impact our health - and what we can do to fix the problem.
To address the growing impact of harmful chemicals on reproduction, pregnancy, and child development, we guided the International Federation of Gynecology and Obstetrics (FIGO) - the global voice for women's health - on their 2015 opinion on toxic chemicals. Watch our video to learn more about why doctors are talking toxics!
Education Projects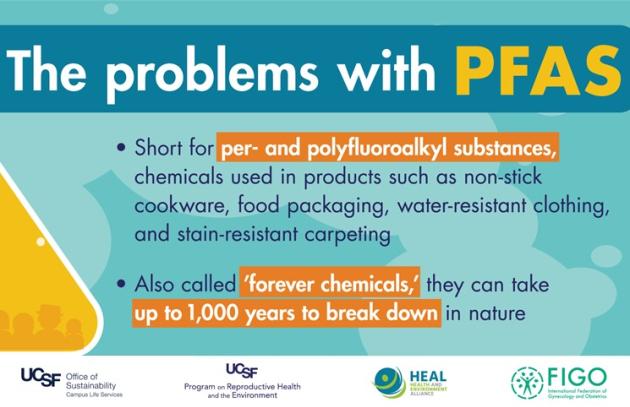 FIGO Collaboration
PRHE partnered with FIGO on creative that serves as education for pregnant people and clinicians.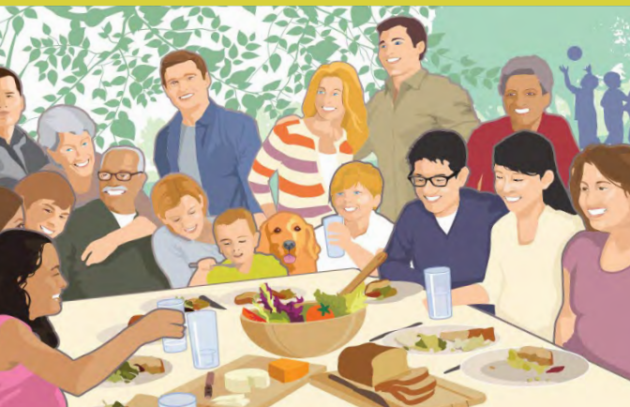 Story of Health ebook
Developed in collaboration among government agencies and academics, these materials for health care providers and prospective parents explore the environmental influences on reproductive health, including infertility, developmental challenges, and childhood cancer.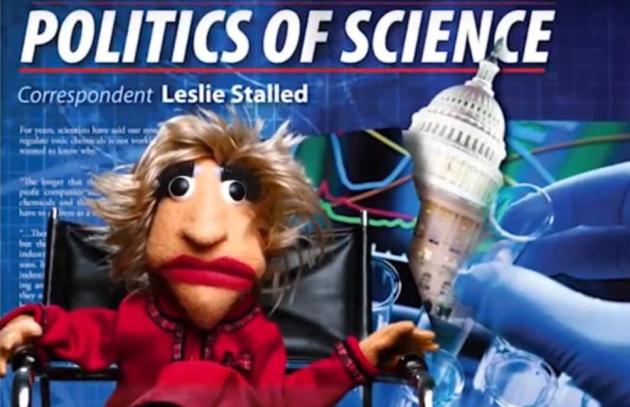 60 MiNueTs: Toxic
Selected for both the Philadephia Environmental Film Festival and the APHA Public Health Film Festival, this series of shorts produced by PRHE explore the major challenges in environmental health.