PRHE has developed numerous special projects over the years and is always open to collaborating with our partners on exciting new initiatives to expand our scientific understanding, protect health, and advance health equity.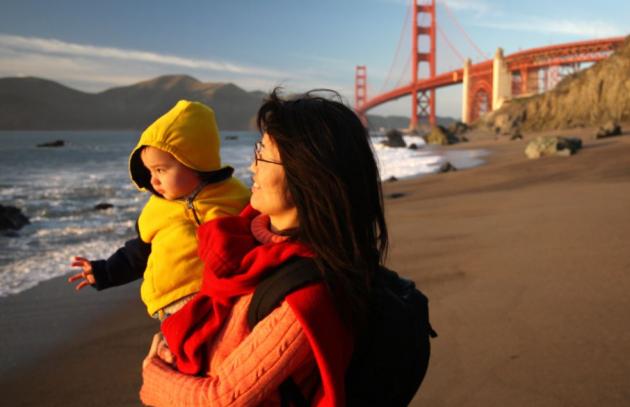 EaRTH Center
The UCSF Environmental Research and Translation for Health (EaRTH) Center is transforming the approach to studying harmful environmental pollutants that undermine health and human development and contribute to chronic disease.
Science Action Network
We launched the Science Action Network for Health and the Environment to help prevent toxic chemical exposures, improve public health, and support environmental justice.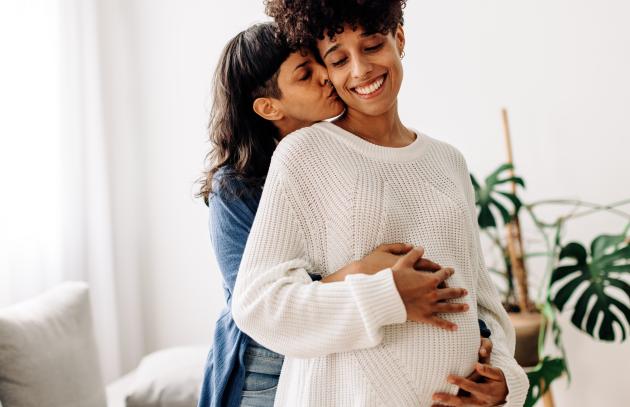 Other projects
We launch additional special projects on occasion - check back often to see what's new!